Hello! Welcome to PublicVoice courses.
PublicVoice has over 13 years of experience working with local and central government agencies. Since our beginning in 2006, PublicVoice has worked with local and central government agencies develop more effective research, public consultation and engagement strategies.
One of the biggest headaches our clients have is analysing the qualitative data captured as part of public consultation and engagement activities. So we've developed an online course to share the knowledge that we gained over the years. 
No matter what tools or methodology you have used to capture your data, the lessons in our course can be used to streamline and simplify your analysis and reporting processes.
This mini-course is free! It includes videos, cheat sheets and all the software you need. Plus if you enrol now you will receive an early invitation to join our future courses before they are published.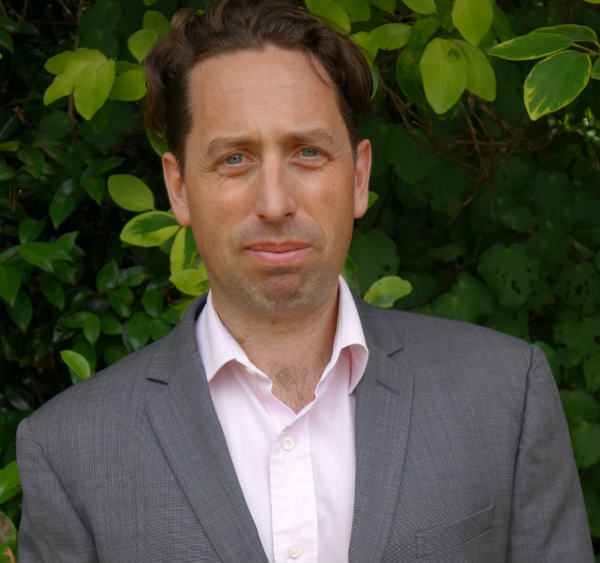 Your course instructor
Hi. My name is Jared Bothwell and I will be your course instructor. I'm a researcher based in Wellington, New Zealand. My interests lie in how public engagement and consultation processes can help develop better public policy. I'm specifically interested in the qualitative analysis of data associated with public consultation and engagement processes.
Course objectives
The objective of this free mini-course is to help eliminate the hassle associated with collating and analysing data connected to public consultation and engagement activities.
In this course we will cover off the following:
1.    Methods for the analysis of qualitative consultation/engagement data
2.    Working with different types of consultation/engagement data
3.    How to work with the common types of data you will most often work with. They include:
Open ended questions from online surveys/forms (this can be from any survey or online engagement tool)
Written submissions - (including electronic and hard copy)
Public meeting/focus group/interview data
Social media e.g. Twitter, Facebook and YouTube comments
During the course we will be using qualitative data analysis (QDA) software. MAXQDA is the QDA software we will be using. Don't worry if you haven't used MAXQDA before. You will find the principles we use are applicable to most QDA software applications.
If you don't currently own or use QDA software you can download a free 14 day trial of MAXQDA as part of the course. 
Future courses
This mini-course is currently free. We are currently working on a more comprehensive course which will include analysis and reporting.
Students who enrol in the free managing feedback course will have early access to the full course when it is released in early 2020. You will also receive access to early bird pricing.